Once a month or so, Joe and I like to splurge on a slightly higher priced meal, you know, for research. We try to center it around a life event i.e. anniversary, birthday, mother's day, Wednesday night, something like that.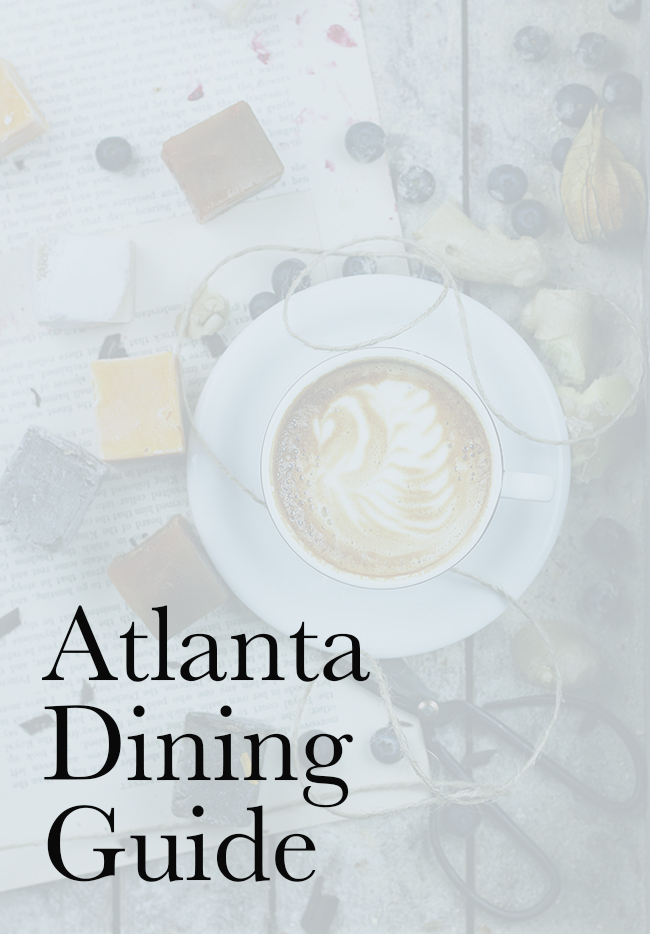 Unfortunately for us, all familial holidays fall within April-June. April-June is a very expensive time for us. This last month we tried out Staplehouse for our anniversary. We liked it so much I got tickets for my birthday (if you want the tasting menu you purchase in advance). I digress. Based on our "research" I have compiled this Atlanta Dining Guide for you.
What I Look For When I Eat Out
When we aren't splurging, we love chill vibes with good seasonal local ingredients (we're not cliche at all) and delicious drinks. The list I provide here is a conglomeration of those.
Atlanta has a burgeoning food scene and a lot of talent. Many chef's are coming into vogue and really good food, along with award winning food can be found in almost every neighborhood in the city. This past year Atlanta dominated the James Beard award nominations. Go Hotlanta!
The Atlanta Dining Guide Map
Click on the tab beside Atlanta Dining Guide to see the master list.
Coffee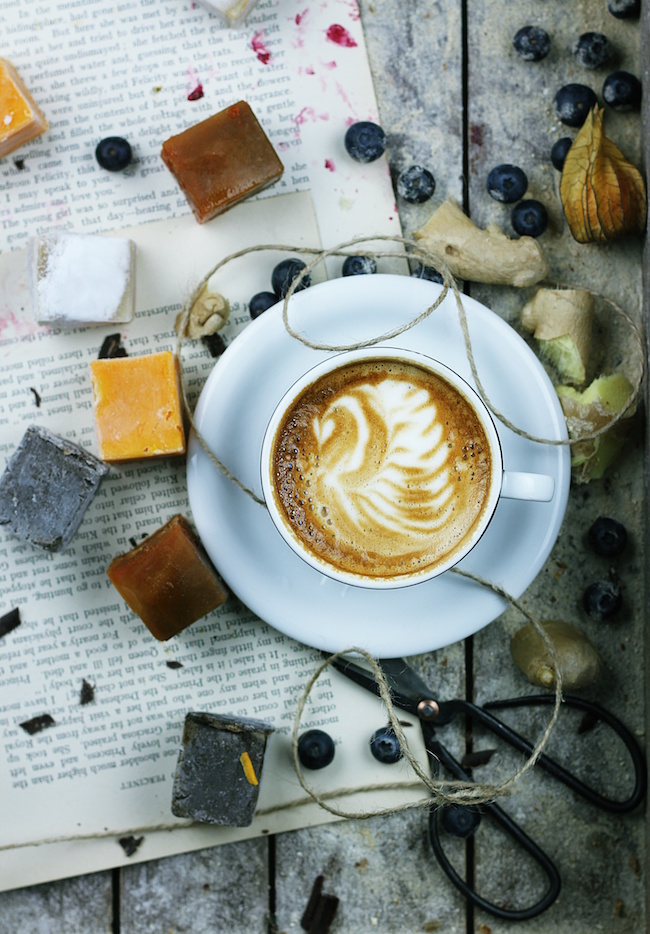 Breakfast
Brunch
Atlantans know how to brunch. Almost everyone has a brunch menu in Atlanta. If you don't like any of these options, almost any restaurant listed here probably has a brunch option for the weekends.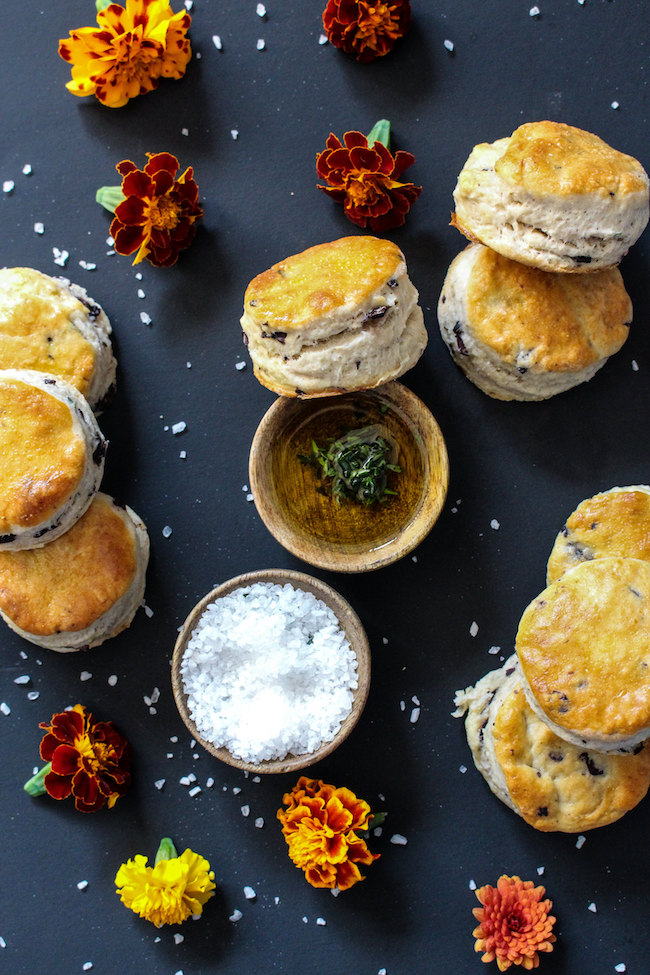 Lunch
Dinner:
$10-$30/person Dinner
$30-$50/person Dinner
$50-$100/person Dinner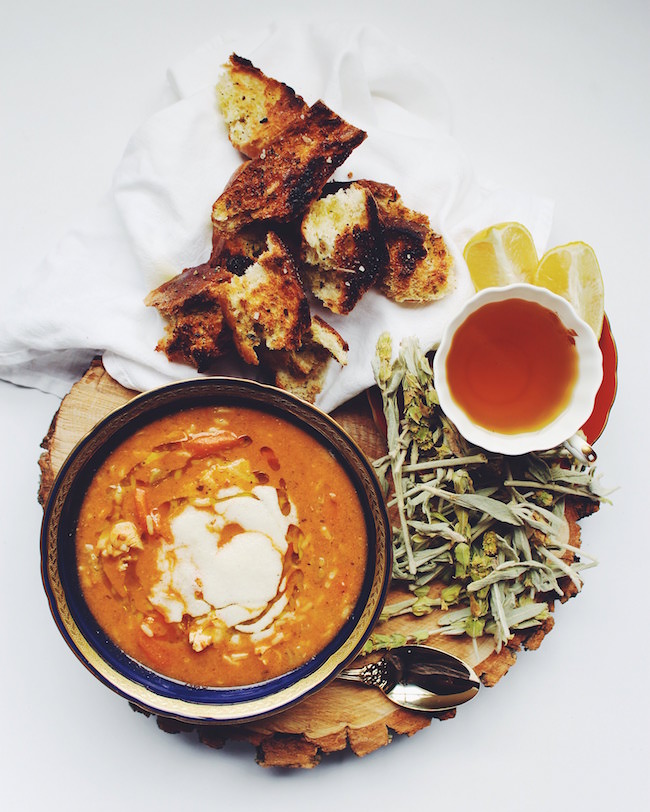 Dessert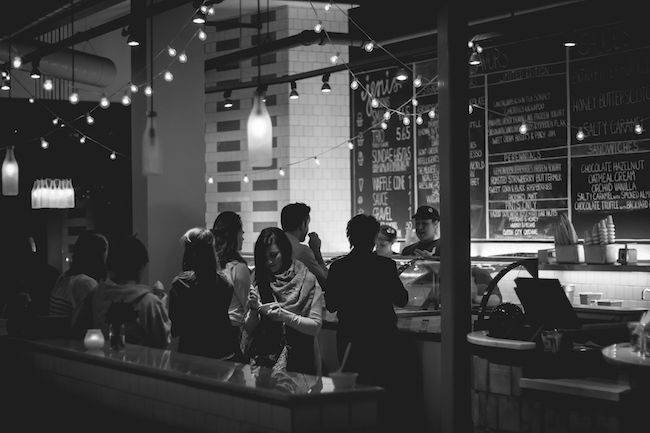 Burgers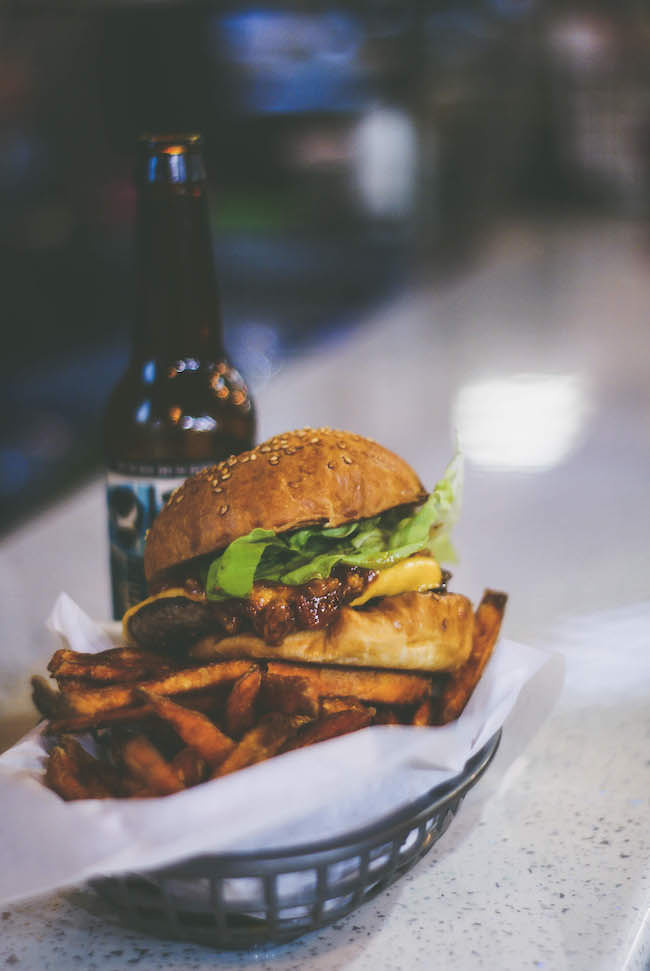 Late Night
Take out
BBQ
Wine/Drinks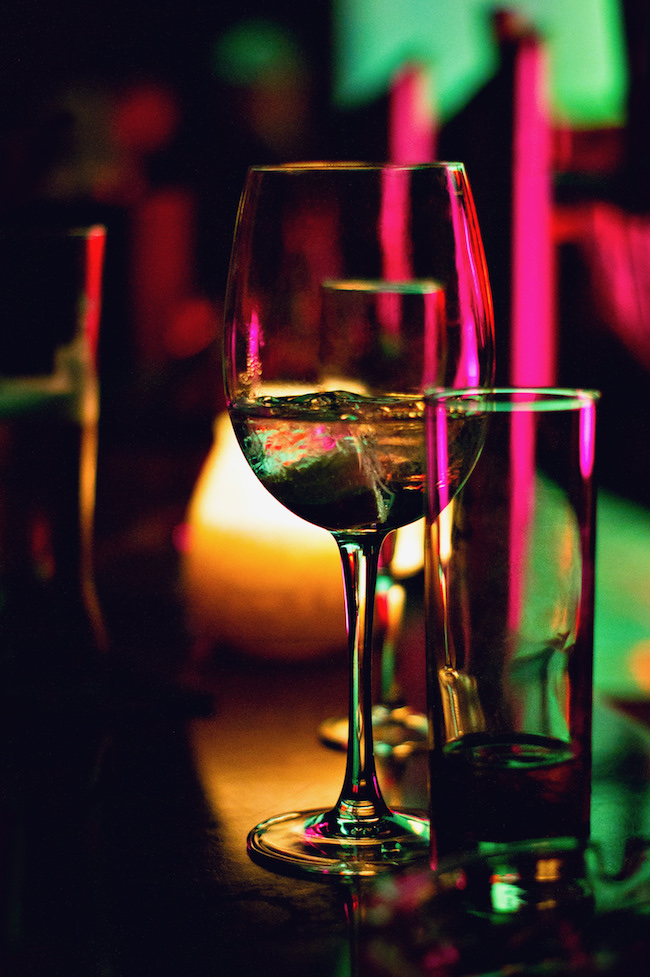 Breweries/Beer
Places I haven't been but can't wait to try
SHARE IT
Liked this guide? Save and share it!