As a kid I hated sandwiches. Bread was boring, sliced meat was unimaginative, and I hated mayonnaise. And there was no sandwich I hated more than a Bacon Lettuce and Tomato Sandwich slathered with mayonnaise. The idea of eating mostly vegetables in between slices of wonder bread was really depressing for this 8 year old.
Fortunately my tastebuds have evolved, at least slightly, and now I love mayonnaise and sandwiches. Coming up with new foods that can be stuffed between variant pieces of bread is fun. And the BLT is now one of my go-to sandwiches. Here I share my take on the traditional BLT – an Avocado BLT with Spicy Chiptole Mayonnaise
My in-laws have two avocado trees and it's my most favorite thing in the world. When we decided to come to Santa Barbara I began thinking about all the many uses I could come up with for avocados. And then I thought about the gloriously ubiquitous sourdough bread of California and I knew Avocado BLTs were in my future.
Spicy Chipotle Mayonnaise
Joe loves chipotle peppers more than any other pepper and I've been wanting to do variations on my homemade mayonnaise recipe. I threw in a couple peppers and some sauce, and voila – deliciousness guaranteed to make your mouth explode with flavor.
The chipotle pepper has a nice smoky flavor to it and is not to be missed if you're not in to spicy. If you like your mouth to remain at room temperature just use one less pepper or remove the seeds before blending.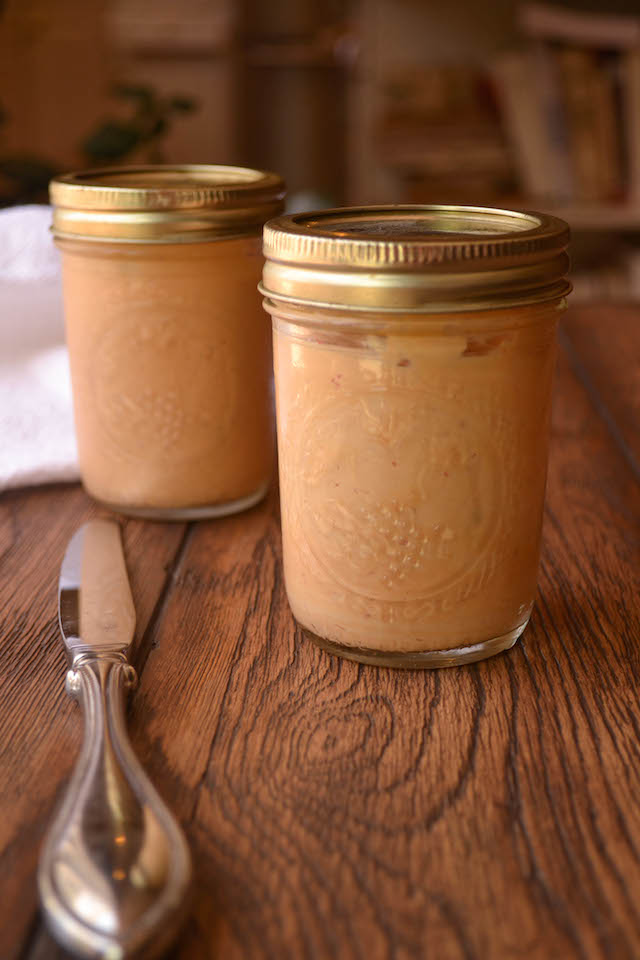 Sandwich Ingredients
4 slices of traditional bacon
1/2 roma tomato sliced
1 leaf of butter lettuce
1/2 avocado sliced
2 slices of sourdough bread toasted
Chipotle Mayonnaise Ingredients
1 cup of homemade mayonnaise
2 chipotle peppers in adobo sauce
1 tablespoon of adobo sauce
Roast bacon on parchment lined jelly roll pan on 300 degrees for 10-15 minutes.
Blend together ingredients for traditional mayonnaise. Add in peppers and sauce and puree until smooth.
Spread 1-3 tablespoons (depending on presence) of mayonnaise onto toasted bread, layer on avocado, lettuce, tomato and bacon.
Eat immediately.
Serve with: more bacon, duh.
Drink with: Widmer Bros. Hefeweizen