Over eleven thousand people have pinned my memorial day cocktail blog. The Long Island Ice Tea seems to be of particular interest. Because of this, I've started working on a small ebook of classic cocktails everyone should know how to make. And one day soon, maybe before Marston graduates high school, I'll finish it. One of the cocktails will be the Lemon Drop Martini (one of my personal favorites) so I'm sharing it with you all today as a little preview!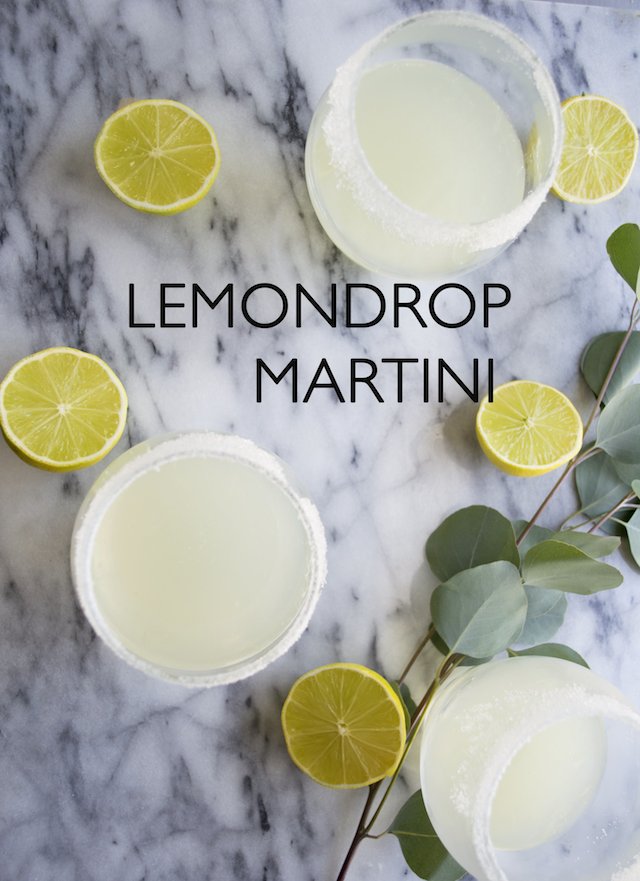 My Notes on the Lemon Drop Martini
You don't need to use citron vodka if you're in a pinch. But it does make a brighter yummier drink.
The key to a good lemon drop martini is shaking it well. Shaking the fruit juice with the alcohol introduces air bubbles into the juice and shards of ice which makes a more refreshing drink. The only time you should be stirring your martini is if it does not include a mixer and is entirely alcohol.
You don't need to use martini glasses, although they are nice. But particularly if you're making these for a crowd, just throw them in whatever glass you have (like I did!:). The traditional glass is ideal for keeping the drink cold because the bartender's hands don't warm up the glass. But if you don't have access to martini glasses, just be sure to keep the glassware in the freezer until right before straining.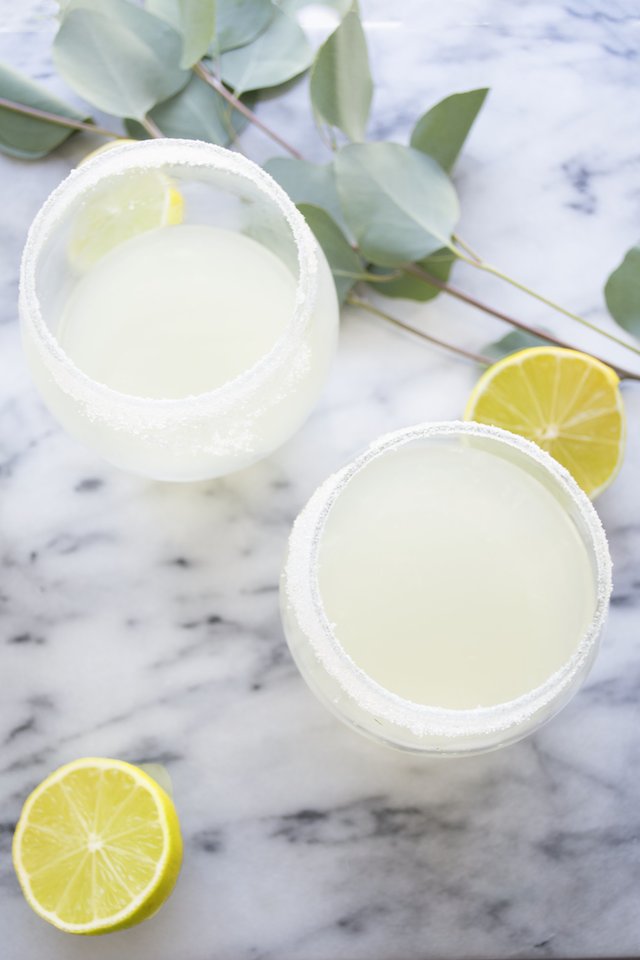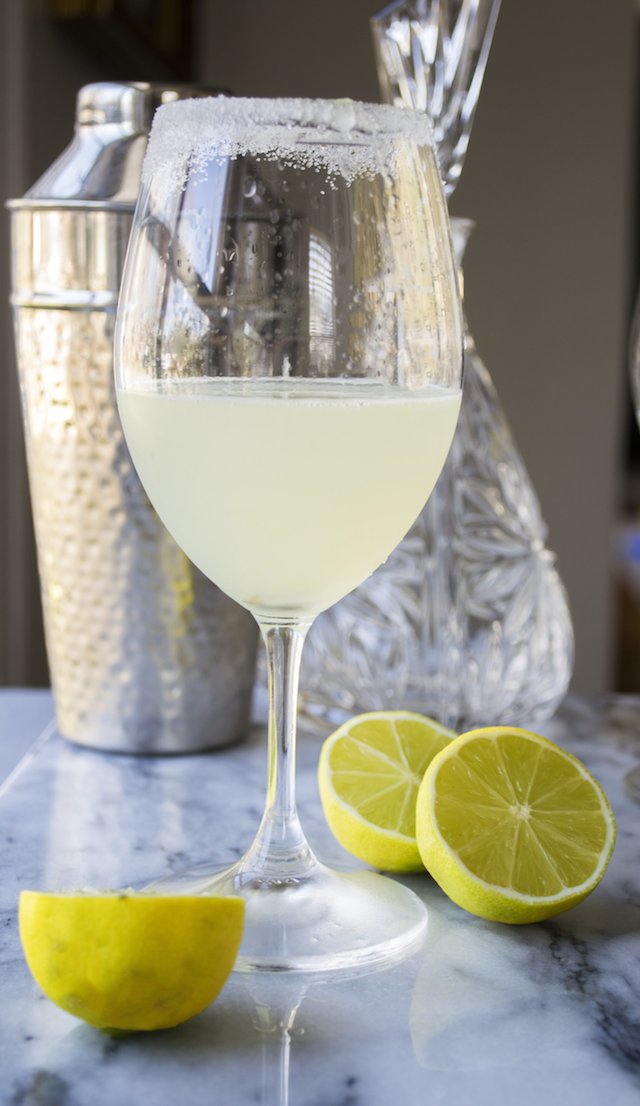 The Classic Lemon Drop Martini
Ingredients
2 ounces of citron vodka
1 large lemon
2 teaspoons of sugar
ice
extra fine sugar for rimming
Instructions
Place martini glass in freezer to chill.
Juice the lemon into a cocktail shaker. Throw in the rind as well. Add sugar and muddle it just a little.
Add the vodka and fill with ice. Shake it, for at least 30 seconds.
Take a martini glass and run a lemon wedge all around the rim. Dip into a plate of sugar to create a sugar rim.
Strain into martini glass
Have you tried the Classic Lemon Drop Martini? Did you like it? I'd love to hear your thoughts. Comment and rate it below!